I'm a woman of my word. The past month I had been busy writing a short story, named Mystery Woman. In truth, it took me about a month to get it down. It's the first time I've actually written in the third person. I've always favored first person point of view. It's always just been the type of reading style I favored. So, why not write in it as well.
To make sure I understand the short story format, and how it really should work, I've been reading shorter pieces. It is far harder for me to write than longer pieces. You have to be a lot sharper with your descriptions, and watch adding unnecessary words. Fluff, so to speak. I ended up just under a 1000 words. Halfway through, I found myself trying to make the piece longer. But nothing I added made the story better. So I decided to keep it as is, even if it is really short. I guess for a first attempt it wasn't so bad. Or for someone that hasn't written in a long time, it is a victory. But it felt good actually writing something new. But aside for pitching it to magazines, or online media (which I didn't want to do at all), I can't really sell it by itself, like I wanted. Not unless I put it with one of the other short stories I plan to write.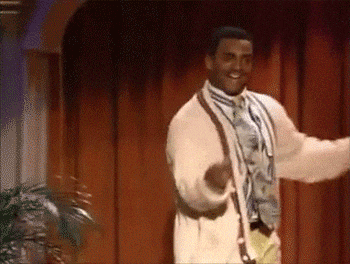 I know I'm taking the fun out of it. Trying to think of how to sell it, and where. It really is a struggle to put that side of thinking away for now. But I am trying. Writing this short story made me so happy. It reminded me of why I fell in love with writing to begin with.
So, 4 more short stories to go (a personal goal I set for myself). The Executioner (book 2 in the Thelum series) is with my amazing editor. And I hope to publish it this year as well.
So, if you just write 700 words for the month, it is something. Don't sell yourself short.